News & Events
Synergy Break-OUT Juice Bar!
Get indulged with our Pre-workout & Post-workout Synergy Juices of great taste! It's a perfect start before your training and a great way to end your workout session!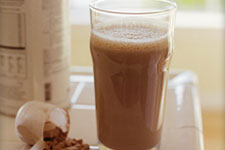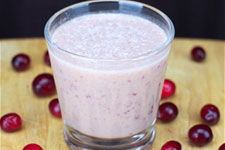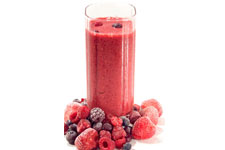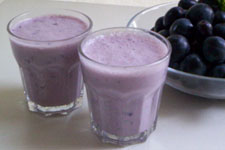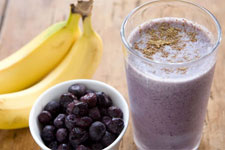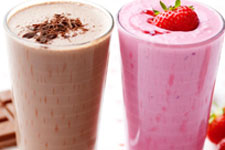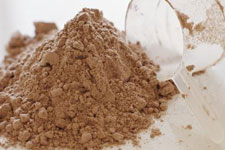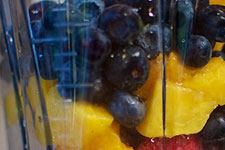 Our juices are mixed using great combination of supplements and fresh fruits of your taste to maximize your energy level before a workout and accelerating the process of repairing the torn muscles after working-out!
Did you know that…?
Pre-workout supplementation drink is designed to:
Improve performance
Increase strength
Increase endurance
Decrease muscle breakdown during training
Increase protein synthesis
Improve energy and focus
Improve nutrient delivery and assimilation
Increase metabolic rate (fat burning)
Create an optimal hormonal environment
Post-workout supplementation drink is designed to:
Reduce muscle soreness
Enhance faster muscle growth
Maximize hydration
Replenish energy
Decrease Inflammation
Our exclusive menu at
Synergy Break-Out Juice Bar
will do the trick!
Get a 20% discount on your first trial! Hurry! Limited time offer!
**Applicable only for new / existing members
HEAD QUARTER
Address:
No. 1-1, Jalan SP 2/1, Taman Serdang Perdana, 43300 Seri Kembangan, Selangor, Malaysia.
Contact:
Tel: +603-8959 1929
Working Hours:
Mon - Fri: 7:00 am - 11:00 pm
Weekends / Public Holiday: 8:00 am- 10:00 pm
PUCHONG BRANCH
Address:
F & B-2, Ground floor, Tower 4 at PFCC, Jalan Puteri 1/2, Bandar Puteri, 47100 Puchong, Selangor.
Contact:
Tel: +603-8051 3398
Working Hours:
Mon - Fri: 7:00 am - 11:00 pm
Weekends / Public Holiday: 9:00 am- 7:00 pm
---
Email:
admin@synergyfitness.com.my